AUSTRALIA ON A BUDGET
One of the most popular travel destinations in the world is certainly Australia. People from all over the world and of all ages travel to the Land Down Under to have a unique experience and explore all the wonderful beaches, cities and enjoy some of the most magnificent sunsets and sunrises in the world. However, sometimes money can be an issue when travelling around Australia, which is why many people struggle to figure out how to travel Australia on a budget.
LOOK FOR LOW BUDGET ACCOMMODATION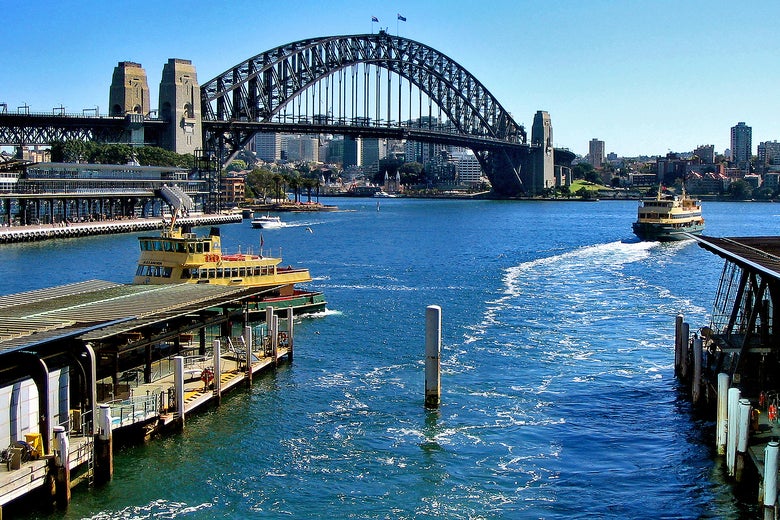 Accommodation is one of the biggest travel expenses, so you should do your research before setting off to a road trip across Australia. Instead of staying in pricy hotels, look for affordable hostels that'll save you tons of money, while offering you a decent comfort.
Instead of paying for a bed and breakfast deal, bring your own food and be your own chef. Eating in a fast-food joint is also not a good idea, because it's not any less expensive than what you'd pay in a hotel. Therefore, think about bringing food from home, buying groceries at the market and preparing your own meals that you'll know are healthy and nutritious.
Many parks in Australia have public BBQ facilities, so all you need to do is buy some meat and veggies, put them on the grill and enjoy your meal.
TRAVEL IN A CAMPER TRAILER
Travelling in a camper trailer is much cheaper than travelling by plane or bus and even caravan.  Camper trailers consume less fuel, they're lighter and safer to tow. Thanks to their canvas roofing and sides, you'll get much more natural air, and stay closer to nature. Since it's not too big, you'll be able to access more off-road locations with a camper trailer. Some camper trailers have beds, so you won't need to pay for accommodation.
TRAVEL OFF SEASON
Anytime you visit Australia, you'll have a great experience. However, if you want to travel on a budget, between December and February isn't the best period. Considering that's summer time for Aussies, the country will be filled with tourists and the prices will be much higher than off-season. Therefore, pick spring, autumn or winter to
visit
the Land Down Under, and you won't have to break the bank on your trip.
RELISH THE NATURE
Australia has so many natural beauties that spending even five minutes indoors would be such a waste. Not to mention that as long as you're exploring the wilderness, the beaches and the magnificent views, you won't have to spend a dime.
Pay a visit to the Botanical Gardens in Melbourne and Brisbane and enjoy the wilderness for free. Walking down the beach or going hiking through Sydney's Blue Mountains will also be an inexpensive experience that you'll remember for years to come. However, if you'd still like to get to know a little bit more about history and art, some of the museums and galleries in Melbourne and Sydney are free to enter as well, and you can pay them a visit as well.
Travelling through Australia will be a worthwhile experience, so don't wait for a second longer to start exploring.  Don't forget to read these top tips to make sure you have the bus experience in Australia!