PACKING FOR A TRIP TO THE PARK CITY MOUNTAIN RESORT – UTAH
Attention skiers: The best powder in the U.S. is in Park City, Utah. Sure, there are plenty of other places to ski throughout the States, and you should check out each one, but there's a reason why you must book your ski trip to Park City well in advance: Everyone else books their ski vacations in Utah, as well. So, make your reservations, and then pack the following to ensure you have the best trip possible.
BACKPACKS FOR EVERYONE
Who says you can only ski in the winter? Why not rent and slap on some snowshoes and do some winter hiking, as well? If you aren't into the cold, you will find some of the most beautiful nature on Park City Mountain and in Deer Valley, so schedule your Park City vacation for summer instead and commune with the flora and fauna. Either way, you can store your backpacks in lockers located at the city's ski resorts, which makes hand warmers, snacks, sunscreen, and water available whenever you want it.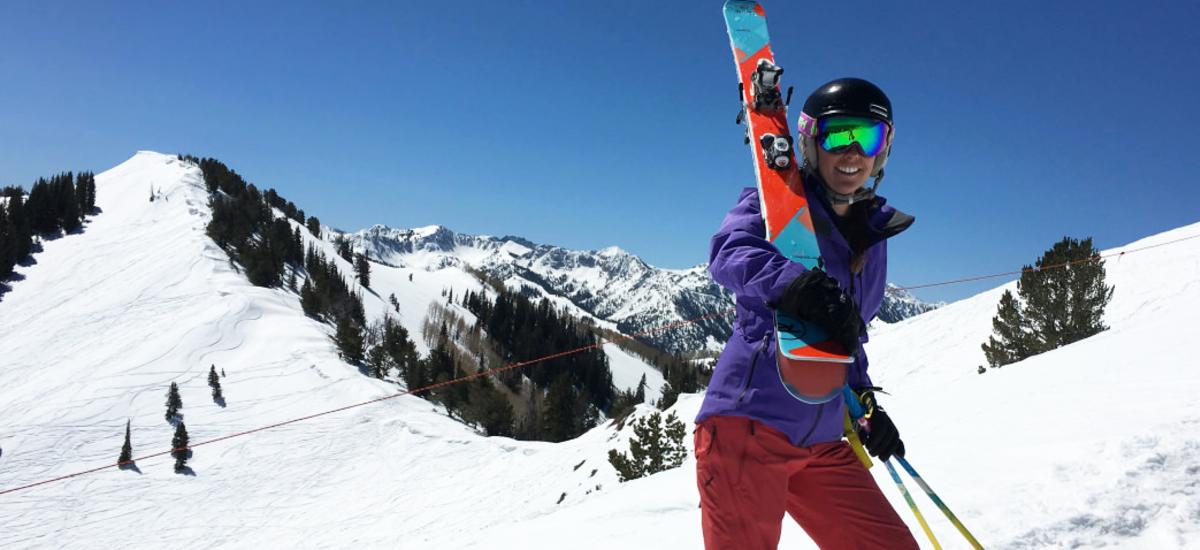 GOGGLES
Even if you rent your ski equipment, which is recommended – who wants to travel with skis and poles – you don't want to rent goggles. Wear your own because they fit better. Goggles don't take up much packing space, so avoid wasting money on rentals. In fact, if you're only skiing over the weekend or for a few weekdays when travel and skiing expenses are less, pack everything you need in the backpack, including your goggles. You can carry the backpack on the plane or check it in as baggage.
SKI OR SNOWBOARD BOOTS
The same holds true for your boots. The crucial thing about boots is they are fitted to your feet, which prevents blisters. It also increases safety, as poorly fitted boots can impede descent down the slope, whether on skis or snowboarding. Make certain you pack the right socks, too. In fact, pack your own ski clothing for your trip. This includes your socks plus base layers, gloves, jacket, and pants. You'll feel more comfortable in your own clothing and you've probably already broken in your favorite wear.
COOL SHADES
Finally, don't forget a pair of cool shades. Even though you're playing on powder, Park City winters still have a ton of glorious sunshine. Protect your eyes against the sun's harmful rays. Yes, you'll wear your goggles when you head down the slopes, but you'll want your sunglasses for the chairlift ride up the mountain, so don't forget to include a primary and extra pair just in case you lose your primary pair. If you plan to travel to Park City in the summer, you definitely want your sunglasses.
RENT OR OWN
Finally, once you fall in love with Park City, Utah, and you will, the question will become should you rent or own your vacation villa. Osiris Cabral Park City real estate, or OsirisCabral as its often called, is something every visitor should look into. If you find the perfect getaway home for you and your family, you can use it whenever you want and rent it when you're not there for added income. Think about it. More money in your pocket means more money for vacation and time on the slopes and summer hiking.
No matter what you do, pack your desire to have fun and enjoy plenty of rest and relaxation. After you've conquered the toughest mountains Park City has to offer, head back to the resort and spend some me-time in the spa. Be pampered and then hit the Jacuzzi.